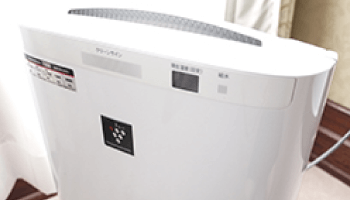 Air purifier with humidifier is installed in all guest room.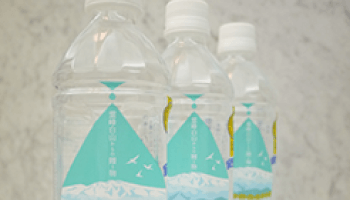 We will welcome you with fresh mineral water from Mt. Hakusan of Ishikawa.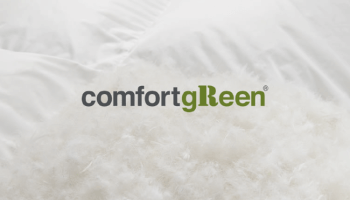 From location to architecture, our hotel is very meticulous in all details to make sure that our guest can have a comfortable stay. One of it is our Futon mattress. Everything was originally made for our hotel. From down quilt, cover, sewing and size.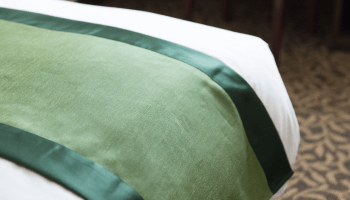 The rich nature surrounding Komatsu like Hakusan mountain range, Kibagata lake and Moss Garden are our motif in small details of our interior.
EX-EiGHT only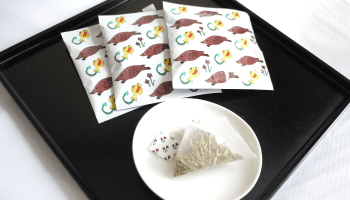 Kenjou Kagaboucha is the tea that was given to Showa Emperor. It was made through a lot of trial and error. Tea leaves are slightly roasted in order to reach their exclusive character and nutty flavor.
EX-EiGHT only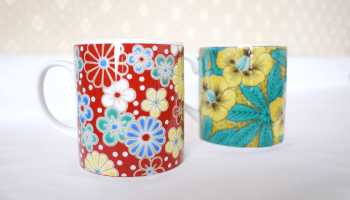 Kutaniyaki pottery has been cultivated in 360 years of history. Making it one of many old traditional crafts in Ishikawa. You can experience and enjoy this work of art through the kutaniyaki ceramics that we prepared in all of our guest room.
EX-EiGHT only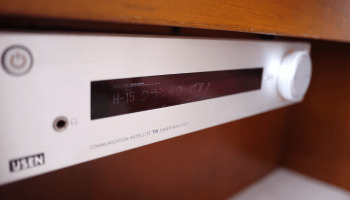 Feel free to use our 360ch cable broadcasting and relax with music. This is available in all of our guest room.
EX-EiGHT only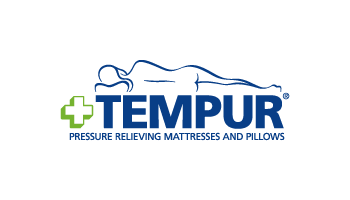 We are using the tempur mattress and pillow which is known for having the most advanced pressure-relieving function that adapts to your weight and temperature for truly personalized support. With this one of a kind material, you can have the best and the most comfortable sleep at our hotel.
EX-EiGHT only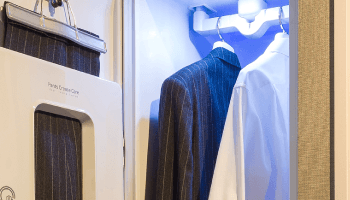 We are the first hotels in Hokuriku region to have the "LG Styler". With this machine, you can easily get rid of your wardrobe wrinkles and odor by just hanging them.
part of EX-EiGHT